Active Energy Expenditure
The Active Energy Expenditure (AEE) metric estimates the part of a user's energy expenditure related to physical activity. Total Energy expenditure (TEE) is the amount of metabolic calories needed to sustain basal metabolic rate, thermoregulation, digestion as well as physical activity. The Basal Metabolic Rate (BMR) is determined from a person's characteristics.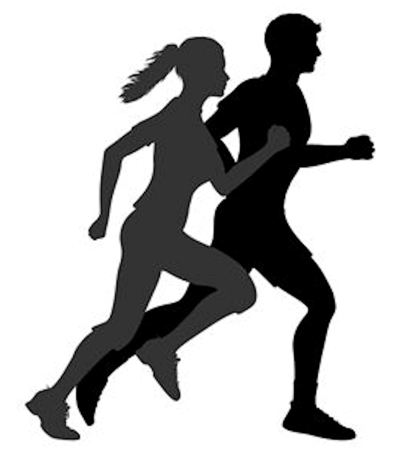 The system combines measured activity levels, activity type and heart rate information into an accurate estimation of activity related energy expenditure. An application may combine the metric with BMR estimated from subject characteristics to determine total energy expenditure and physical activity level (PAL) or Metabolic Equivalent of Task (MET), which are other popular metrics of energy expenditure.